Ozdep started with the goal to help reach a greater audience and make the world a better place through the missions of our clients. We work with businesses around the globe to help them measurably improve their sales using paid traffic, marketing automation, analytics, email marketing and sales funnels.
Here we work together to deliver the most innovative and effective results for our clients. We're proud to be transforming the way businesses market online and offline.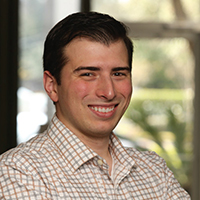 Ramon Abreu
Founder
Ramon is the founder and fearless leader of Ozdep. He works to increase the sales and profits of businesses around the world and specializes in developing high converting sales funnels. Legend says that after Ramon just looks at your sales process, you will be camping outside to buy your own product.
When not testing sales processes and wowing clients, Ramon works on music and spending time with his wife and child.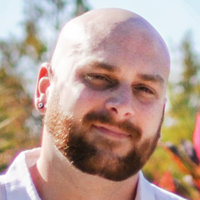 Lenny Corrigan
Lead Designer
Meet Lenny, the Design Lead with over a decade of experience designing beautiful and effective websites and branding solutions. After creating a great layout, Lenny likes to rock out to KPop with his kids.